The above farming airdrop activity has been active since NFT Blur revealed new airdrop criteria, but it has caused the floor price of huge collections to collapse.
According to information from several Twitter users, the wallet address of Machi Big Brother, sold a large number of NFTs on the Blur marketplace in 48 hours, producing a significant influence on the market.
According to researcher Andrew T from crypto data supplier Nansen, Machi Big Brother sold up to 1,010 NFTs of various types, making 11,680 ETH ($19 million). This individual "liquidated" a substantial number of NFTs in high-value collections such as Bored Ape Yacht Club (BAYC), Azuki, or Otherdeeds. Unfortunately, Machi Big Brother did not earn much from the preceding trades because it also paid 9,833 ETH to purchase 911 NFT. Despite the fact that the purchasing price was less than the selling price, this individual still made a profit of 1,847 ETH.
Analyst punk9059 pointed out that the quantity of BAYC that Machi recently sold was purchased from other investors only three days ago, and his wallet still has more than 100 BAYC. Investors that purchase BAYC from Machi immediately "transfer" to others with the primary goal of being active on Blur. The steep decline in NFT prices also threatens to liquidate NFTs mortgaged to borrow on BendDAO, adding to market selling pressure. The aforesaid "trading plan" of Machi Big Brother is most likely to prepare for the upcoming NFT Blur BLUR airdrop event.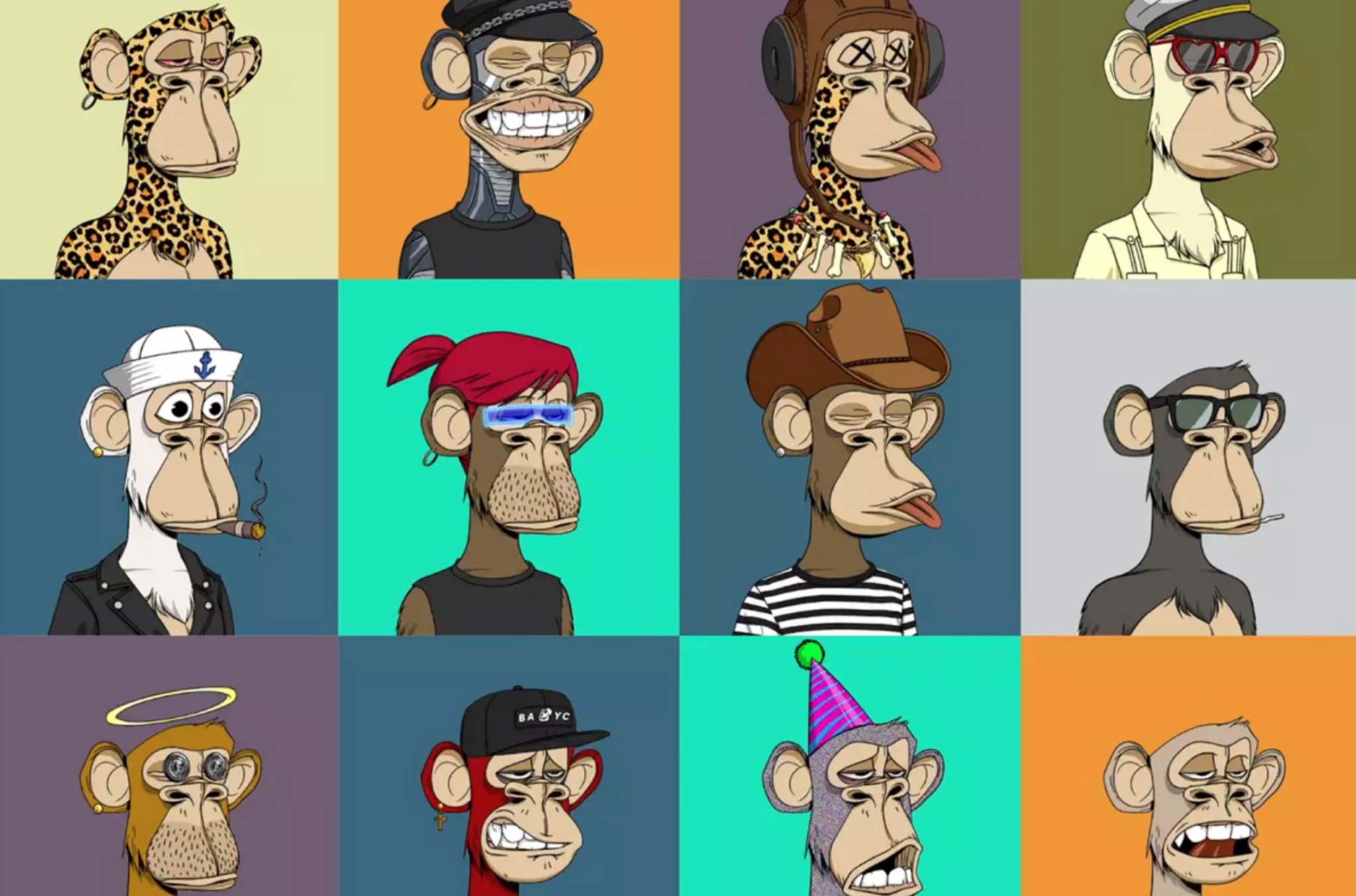 As previously reported, Blur published the requirements for obtaining the second airdrop at the beginning of the week, promoting trading activity on the platform, particularly with substantial NFT collections. After the success of the first airdrop in mid-February, many people had high hopes for the BLUR airdrop.
This provided an incentive for well-resourced NFT investors to join the airdrop farming fight, completing trades in order to record as much activity on Blur as possible, boosting the likelihood of getting the airdrop. As a result, most significant NFT collections are "buy high, sell cheap," driving the price down substantially.
Several people are also concerned that Blur's airdrop requirements are causing the NFT field to lose its artistic value, turning it into "pictured shitcoins," as the community has always lamented.
DISCLAIMER: The Information on this website is provided as general market commentary and does not constitute investment advice. We encourage you to do your own research before investing.